FedNet is the extranet of the International Federation of Red Cross and Red Crescent Societies (Federation), a platform where we can work, collaborate, communicate and inform about the activities of the Federation, its member National Societies and the Secretariat.
We encourage all staff and volunteers of the Red Cross and Red Crescent periodically visit FedNet.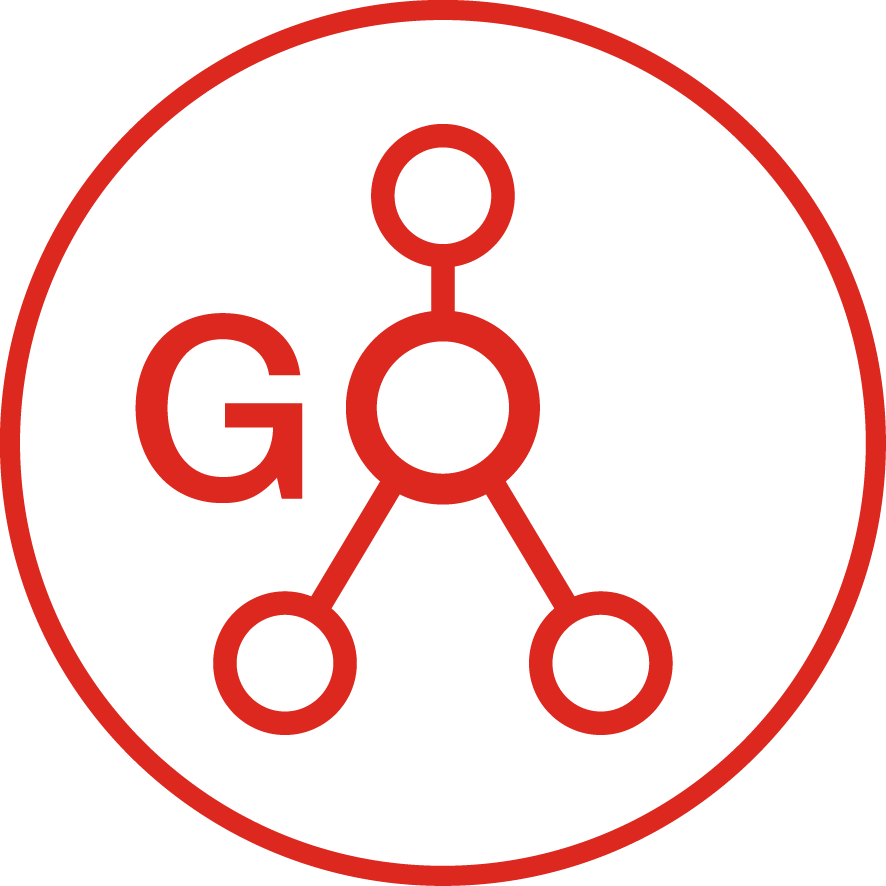 IFRC GO is an online platform for emergency monitoring and response tracking. It combines real-time field information with secondary data and available response capacity information. The platform can be accessed by anyone on https://go.ifrc.org. For Red Cross and Red Crescent staff and volunteers, information restricted to the Movement can be accessed by creating a GO user account.